SQR Global Logistics Sdn Bhd provide five main freight forwarding services modules to our customers include International Air Freight Forwarding, International Ocean Freight, Customs-clearance, Warehouse & Distribution operations service and offers Domestic Malaysia Haulage Service.
SQR Global Logistics Sdn Bhd was established in 2019, an international freight forwarding company based in Malaysia. A freight forwarding company that provides transloading services and supply chain management solutions for all your shipping needs. Transloading is applied from the process of transporting containers, cargo, or freight from one method of transportation (vessel, airplane) to another (truck-bed). It is most commonly to help worldwide customers across different types of geographical challenges. With the support of a well trained and experienced team, we constantly strive to achieve customer satisfaction.
International Air Freight
Shipping by air offers the advantage of a high level of security, as the airport safety controls over cargo are tightly managed. We provide air freight services at all airports around the world to send your cargo almost anywhere. As we are concern about every flights arrival and departure times service that we arranged are highly reliable. When there's goods need to be deliver quickly, we will arrange air freight in a short period of time and deliver the goods to the destination as soon as possible.
International Ocean Freight
We offer two types of container loads for ocean freight which are Full Container Loads (FCL) and Less Container Loads (LCL) service to our customers. With a competitive Ocean Rates Consolidation Services, we can accommodate your needs regardless of your shipment volume. We offer smaller shipment by grouping together with other cargo to fill a container, which allowing for cost-sharing of the transportation services. Larger cargo can fill one or more containers, offering our customers unmatched bulk options.
Warehouse and Distribution
SQR Global logistics Sdn Bhd has its own warehouse distributor in Port Klang, Malaysia. A professional and personalized warehousing services to help customers improve the turnover rate of the overall supply chain. The warehousing services include the management of goods entering and leaving the warehouse.
Supply Chain Management
Our company provide customs clearance broker in Port Klang. Our years of experience in freight forwarding and customs clearance are your assurance for professional handling of all customs-related matters. A professional team with practical experience and knowledge in all aspects of customs procedures and regulations. We will constantly update on new content or changes regarding procedures and requirements.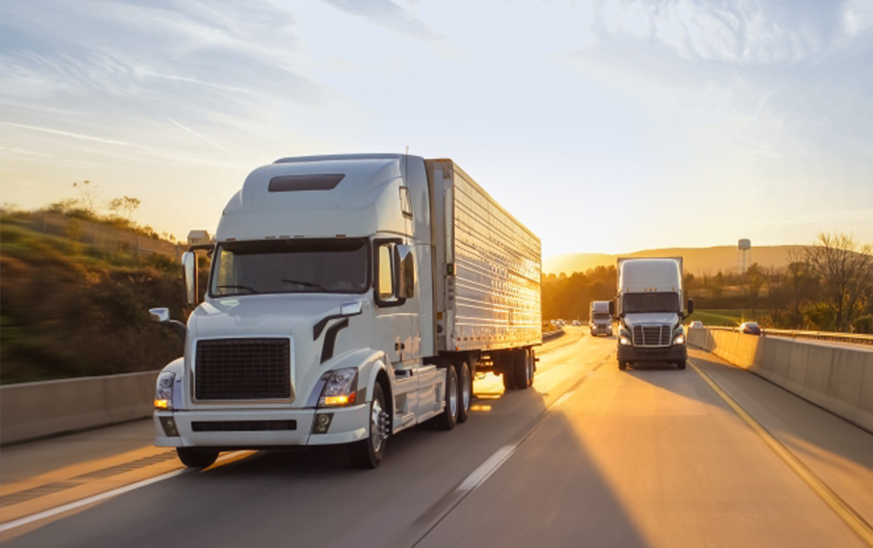 Domestic Haulage Services
We provide comprehensive logistics solutions, tailored to fulfill customers' delivery service requirements with single point of contact for all your transportation needs. We offer Delivery of containerized movement from Port to destination (imports) and Delivery of laden (export) and empty containers services.

Personalized & Customized Services
Experienced & Enthusiastic Staff

Need any further clarification or assistance, please do not hesitate to contact winbox or drop us an e-mail.  We are pleased to answer any of your inquiries.